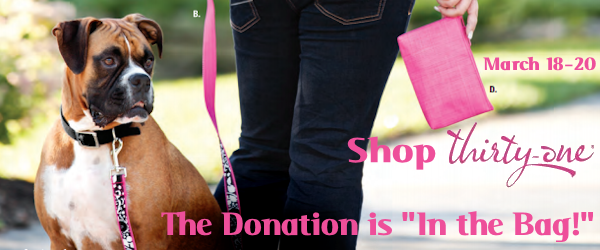 Hello Ladies and Gents,
It's time to get a jump on satisfying your every spring desire for style, utility and organization!
Putting the "fun" in "function," Thrity-One has 15 new prints and fabrics, plus 22 new styles, including a whole new set of organizing products – the Your Way Collection!
Check out the Spring Catalog to find solutions for every aspect of your life, from home and office organization to carrying everything you need while you're on the go. And show the world you are a one-of-a-kind creation with six personalization options available!
Order by Catalog.
Our Dogs get 10%!
Shop for beautiful hand bags, shoulder bags, wallets, handsome sport caddies and organizational totes from Thirty-One. You'll look great, function well, and you can feel great, too, knowing that each 10% of each catalog order benefits Dog House Adoptions!
This opportunity comes thanks to Thirty-One Independent Director, Karen Miller. Click the catalog to see the wonderfully endless possibilities. And, for every $31 you spend during this event, you can choose any tote for 50% off!*

See Thirty-One in Person
March 18th!
See Thirty-One's items first-hand at Curves at the 43 Mall in West Sand Lake! Items will be displayed from 6:30 am-noon and 2:30-7:00 pm. You can order on the spot!
Visit the special Curves "Cash and Carry" event from 7:00-8:30 pm. See Thirty-One's new spring line, enjoy some refreshments, and you might win a prize!
Here's a sneak preview of what you'll find.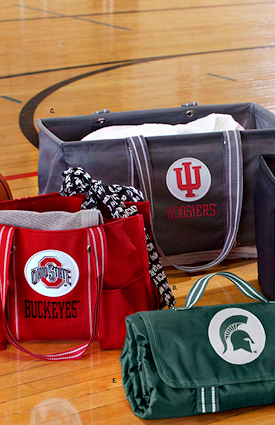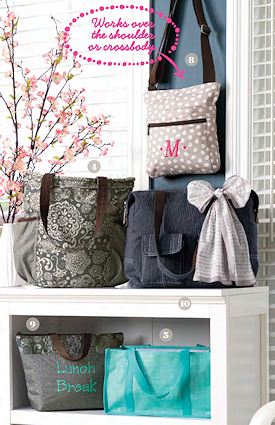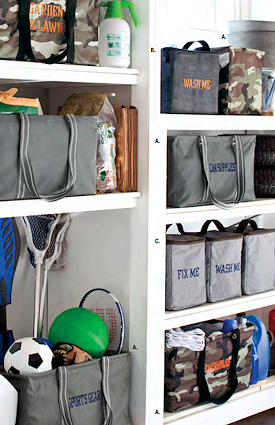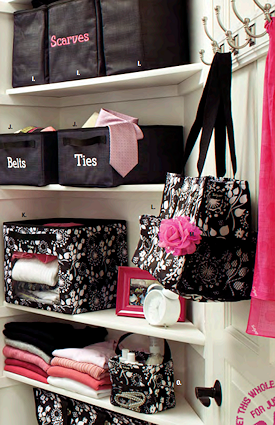 Or drop by Curves on March 18th!
Thank you for supporting Dog House Adoptions.
_____
*To redeem the 50% offer, enter $31 or more in retail then add the item of your choice with an "S" at the end (ex. Cindy Tote for 50% off = 3057S). Valid for orders submitted March 1-April 1, 2013, only. Customer specials and Hostess rewards cannot be combined. Personalization charges cannot be discounted. Prior to sales tax and shipping. No substitutions. While supplies last. As required by our agreement with each college partner, any style personalized with a collegiate patch is not eligible to be included in any promotion or purchased with Hostess credit or as a Hostess half-price item.