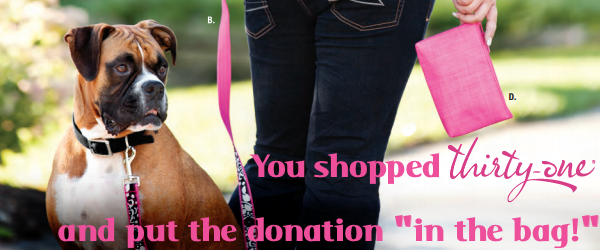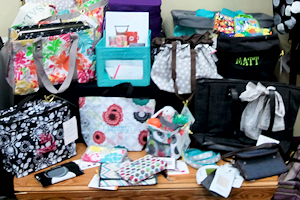 On March 18th, as an avalanche of fluffy flakes whitewashed the night sky, hardcore shoppers took refuge at Curves at the 43 Mall in West Sand Lake. Wooed by beautiful hand bags, shoulder bags, wallets, handsome sport caddies and organizational totes, the super snow squall couldn't keep folks away.
This Thirty-One sales event was on.
Karen Miller, a Thirty-One Independent Director, had a two-fold goal in hosting this event; to help draw foot traffic through her friend Audra's Curves club, and to benefit a cause near and dear to Audra's heart. Lucky for us, Audra happens to be Dog House Adoptions Board Treasurer.
Karen says:
Audra has always supported me in my business and I know she is passionate about Dog House Adoptions so I did it mostly for her. I really didn't know much about the organization when I proposed the idea but I do believe it is important to take care of all god's creatures and no animal should ever be abused or discarded. I am so happy to be able to do this and help out the organization.
One friend helping another also helps some dogs. How could this get any sweeter?
Orders could arrive as early as Friday! Those of you who braved the weather will soon look great in Thirty-One's new spring line, will be well organized, and will feel great, too, knowing that 10% of each catalog order from this event benefits the strays at Dog House Adoptions. Thank you all so much!
Snowy night and all, party sales still yielded $803, bringing $80 to Dog House Adoptions. Two generous customers tipped the scales further by making direct donations of another $30. The grand total? $110!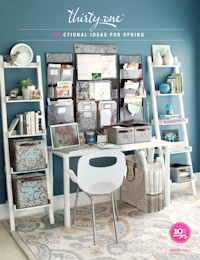 If you missed the sale, you can always buy directly through Karen. Hopefully we can do this again to benefit Dog House Adoptions, but waiting for that shouldn't stop you. This collection is just too useful and cute!
Check out the Spring Catalog to find solutions for every aspect of your life, from home and office organization to carrying everything you need while you're on the go. And show the world you are a one-of-a-kind creation with six personalization options available.
Here's a sneak preview…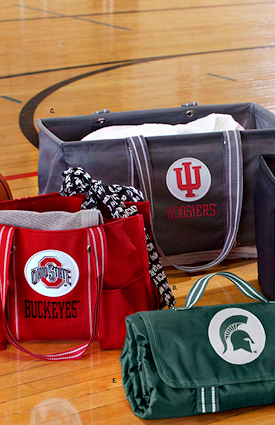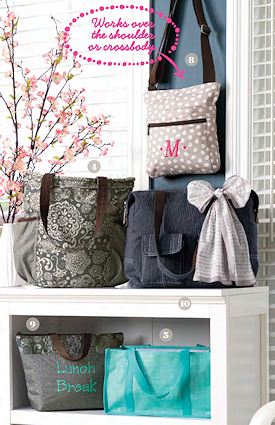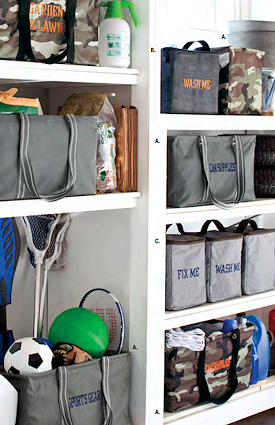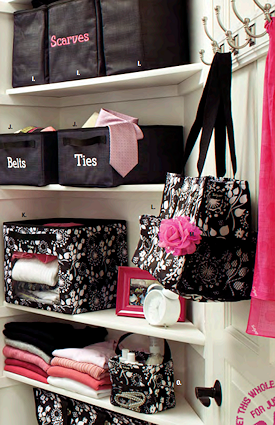 Thank you for putting Dog House Adoptions' donation "in the bag!"