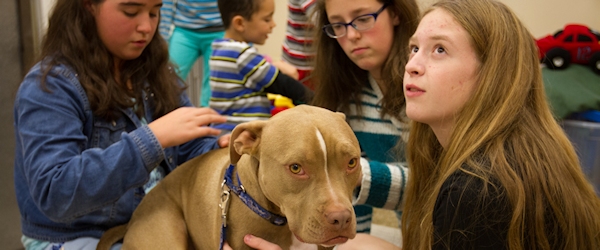 We are so proud to say that the girls earned 2 badges, Animal Helper and Public Speaking, by doing what comes naturally to them — caring about animals. Way to go, ladies! Thanks for taking care of our dogs, and thanks for inviting us to spend time with you!
What Love Looks Like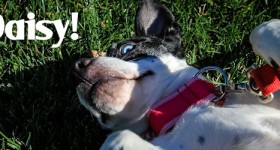 Daisy's pretty petals are many. Of course, with her blue and brown eyes, she's gorgeous – but her beauty runs deep.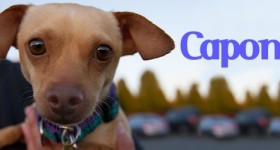 Capone is a teeny, tiny, happy people pup. The only thing he might do "to" you is smother you with affection, but it's hardly deadly.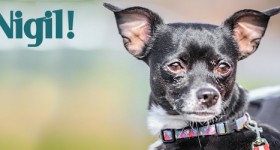 Nigil's heart is't particular. This Chi Chi mix will befriend dogs, cats and children with ease. The perfect pet, he's eager to learn what pleases you.
Dog House Adoptions is a verified shelter of the
petyourdog.com
community and supports its awareness program