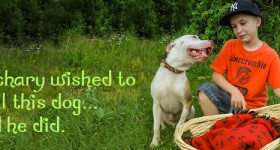 Zachary, at just 8 years old, sees a photograph of an ailing dog on his mom's computer. His tender heart is so moved that he makes his upcoming birthday wish right then and there.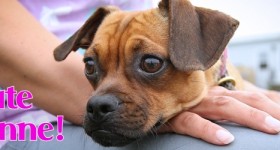 This happy, now-healthy, sweet, and brave puppy has the tenacity for survival, but Kate Lynn is also a Daug with a sad story to tell about why not to buy pet store puppies.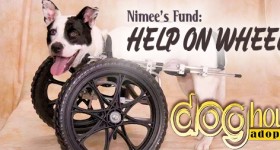 Disabled dogs love without impairment but, for dogs with mobility issues, a cart can offer the additional freedom to live a full and happy life.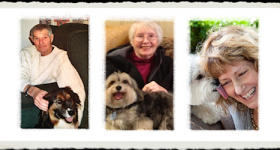 There are no words for how much we appreciate the Wolf family's support. Where words fail, actions speak loudest. Developing a sustainable microchip program that will help dogs in such a monumental way feels most fitting. We promise, Ina and Richard, to employ this in a manner that would make you proud.
What Love Looks Like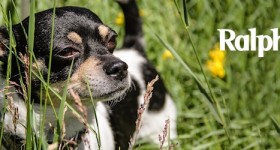 Ralph is an affectionate 6-month-old Chihuahua who is as easy-peasy as can be!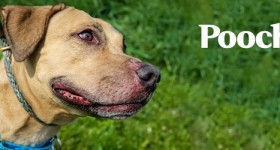 Pooch is the All-American Family Adventure Dog, perfect for parents, kids, dogs, cats, or all three. She's exactly the kind of vintage breeding that your grandfather grew up with, a Brown Paper Bag Dog chock full of sweetness inside – like Old Yeller without the Hollywood pedigree.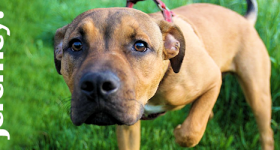 This energetic and friendly little dog is the life of the party and loves everybody he meets!
Dog House Adoptions is a verified shelter of the
petyourdog.com
community and supports its awareness program