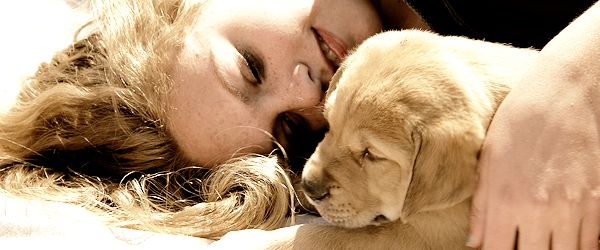 Best friends have that certain spark of chemistry. They share similar interests and are often inseparable.  Therefore, we take applications on a continual basis until we find that magical match.  Dog House Adoptions can't wait to start you on the path to find your new best friend, today!
To adopt from us requires 3 steps:
Fill out the adoption application below.
Once submitted, we'll arrange a meet and greet with you and the dog of your choice.
If this is truly the pup for you, we'll plan for a home visit. If that goes well, you'll sign the contract, pay the non-refundable $250 adoption fee, and enjoy life with your new dog!
Unaltered dogs require an additional $50 spay/neuter deposit. A puppy must be spayed or neutered at 6 months of age. For dogs older than 6 months, they must be altered within 14 days of adoption. Your $50 deposit is returnable upon veterinary proof of spay/neuter received by DHA within 5 days from surgery.
Please note: We keep our adoptions to within a 90 minute radius from Albany, NY, which is most central to our foster network. 
How Your Adoption Fee Helps
We've invested in the health and happiness of your adopted dog. Now your adoption fee defrays – but does not fully cover – the cost of future spays, neuters, vaccinations, food and shelter for the next dog who comes from the streets. Often malnourished and un-altered, you are giving them a second chance at the good life just like that special dog you adopt. Thank you for helping two!
Ready to say "I do?"
1.)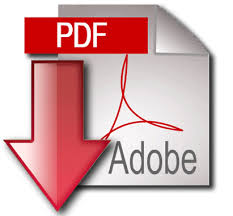 Download and complete your Adoption Application.
2.) EMAIL to TopDogs@DogHouseAdoptions.org or MAIL to:
DOG HOUSE ADOPTIONS, INC.
PO Box 214
East Schodack, NY 12063
OR… Fill out the online application below.
---