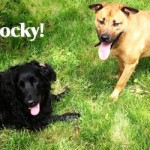 A black flat coated retriever mix and boxer mix – already best friends! Adopt the pair!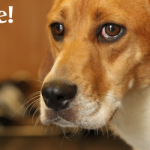 This lovely little Beabull dog was rescued and transported from an Ohio puppy mill by Steve Caporizzo in April.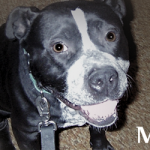 Adopt Bella – The Beautiful Pit-belle dog. She's 5 years young, rabies vaccinated, and in need of spaying.