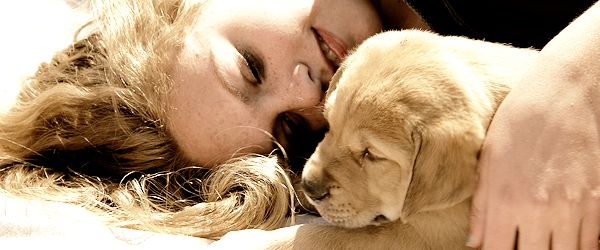 DOG HOUSE ADOPTIONS DOGS
Dog House Adoptions' precious pooches, beautiful bow-wows, precocious pups, magnificent mutts, friendly fidos, crafty canines, and happy hounds are so very eager to meet you.
COURTESY LISTINGS OF PRIVATELY OWNED DOGS
With limited resources, we can't take every dog into our program.  However, we can offer listings to help dogs in need find homes.  Please provide a description of your dog, up to 3 photographs, and your contact information to TopDogs@Doghouseadoptions.org for consideration.
PLEASE NOTE: Dogs in Courtesy Listings are not Dog House Adoptions dogs.  We make no representations regarding the health, behavior, or temperament of these dogs. Please direct all questions regarding the specific dog that interests you to the contact information on that page.