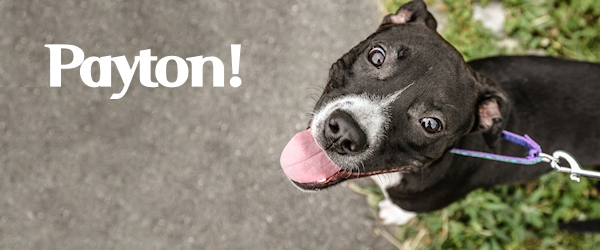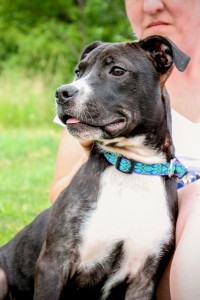 Playful Pit-belle Mix
7 months, Female
Spayed and Vaccinated
You won't find a better home companion than Payton to sweetly follow you to the ends of the Earth. She's so eager to please, she already knows commands. She'll also crawl into your lap for a belly rub, her beautiful brown eyes gazing with admiration into your own.
Payton likes all sorts of toys and Nyla bones. At night her favorite thing to do is snuggle with her pink dinosaur. Not high energy, she does like to chase her foster brother, a beautiful Rottie mix named Jackson (also up for adoption), but it doesn't take long before she jumps in her doggie pool to cool off. Most of all, she's even tempered and even kind of goofy, making her a perfect companion for older children (8 and up).
Thanks to her doting foster home who rescued Payton from the Everglades, Payton is house trained, leash trained, crate trained and quiet. She loves car rides and heading off for new adventures. Perhaps her next will be with you!
If you'd love to toss dutiful Payton's purple dinosaur, to fill her pool for a swim, and to take her for a romp with other dogs, this is the perfect puppy for you.
Adopted!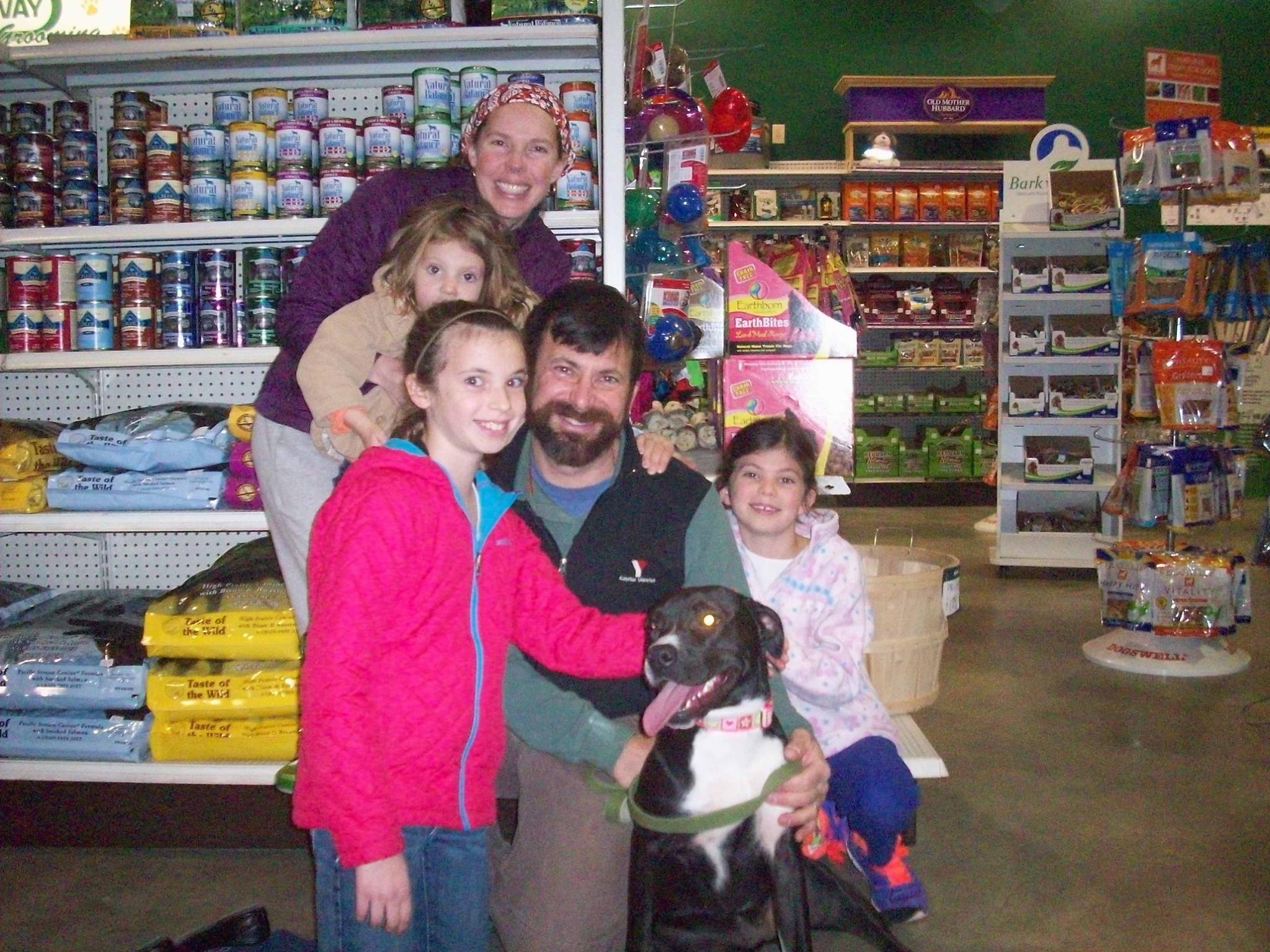 This is one of the courtesy listings we've been rooting for! Cared for by Monica Blizzard (a volunteer with several local organizations including ours) Payton went from temporary creature comforts with Monica to those of the permanent variety! Payton now has 3 girls that she adores. Her new mom is a teacher and her new dad works right next door to their house! Payton will be going to his office every day!
Congratulations, Payton! We're so glad you found somebody to love you as much as we do! (And especially Monica. Way to go, girl! You made it happen!)