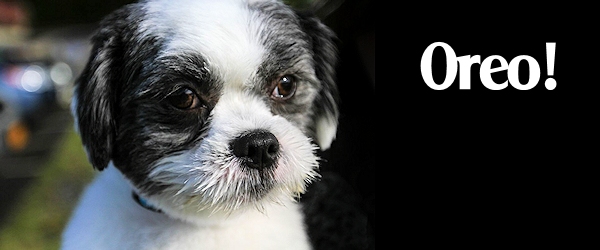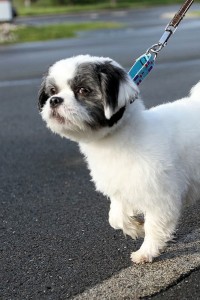 Havanese Toy Boy
1 1/2 years young
Nuetered and Vaccinated
Hi! I'm Oreo. A sweet to greet every single day!
Oreo is just a year and a half old and was found roaming the streets of Schenectady just prior to Memorial Day weekend. He was never claimed at the end of his 5 day stay hold.
Oreo is a real doll and he loves, loves, loves people. He'll snuggle into the crook of your arm, kiss your face and follow you to the ends of the earth.
What doesn't he love? Little dogs. Medium sized dogs. Big dogs. Oreo is an equal opportunity dog non-lover.
He's leash trained, crate trained, even tempered, eager to please, and does great in the car. He can bum around with you anywhere you go, but for where other dogs are. (Did we mention that he really doesn't like other dogs?)
As long as you love dogs and don't mind a dog that doesn't, Oreo is the perfect little fella!
Adopted!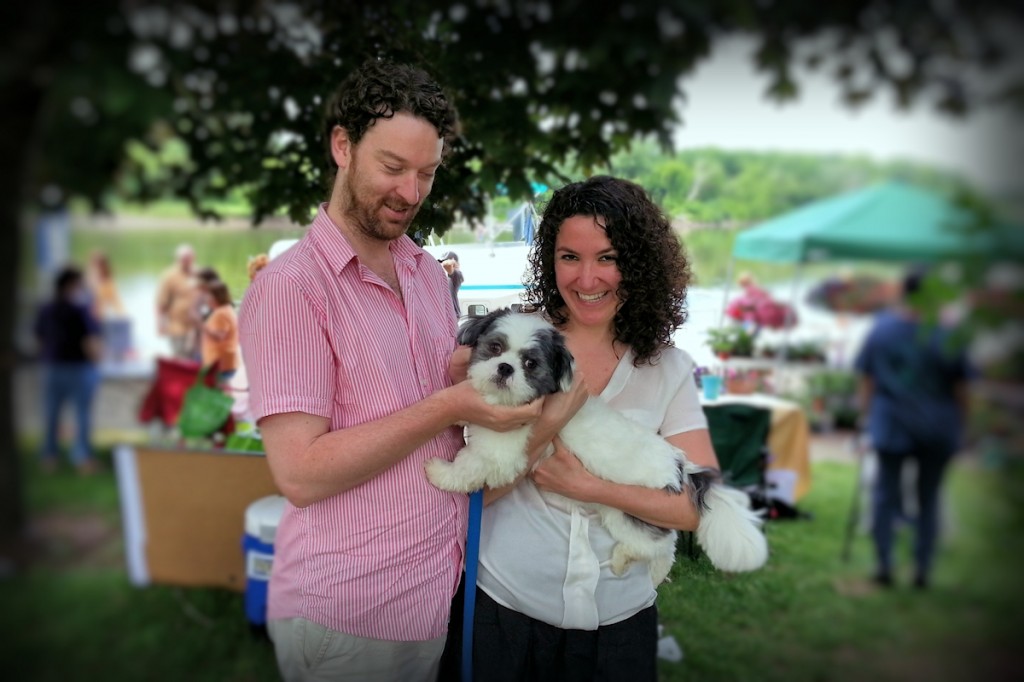 Oreo, the little dog who could and did, made a HUGE first impression on his new family!! Simon Gilhooley from Rhinebeck was looking for a family companion "to share our lives and homes with" and "to love and make part of our family." Now hugs, cuddles, walks, and jogs are in Oreo's future. Congratulations, to the three of you!!! We can't wait to share more about your story. (We mentioned how much we love updates, right?)