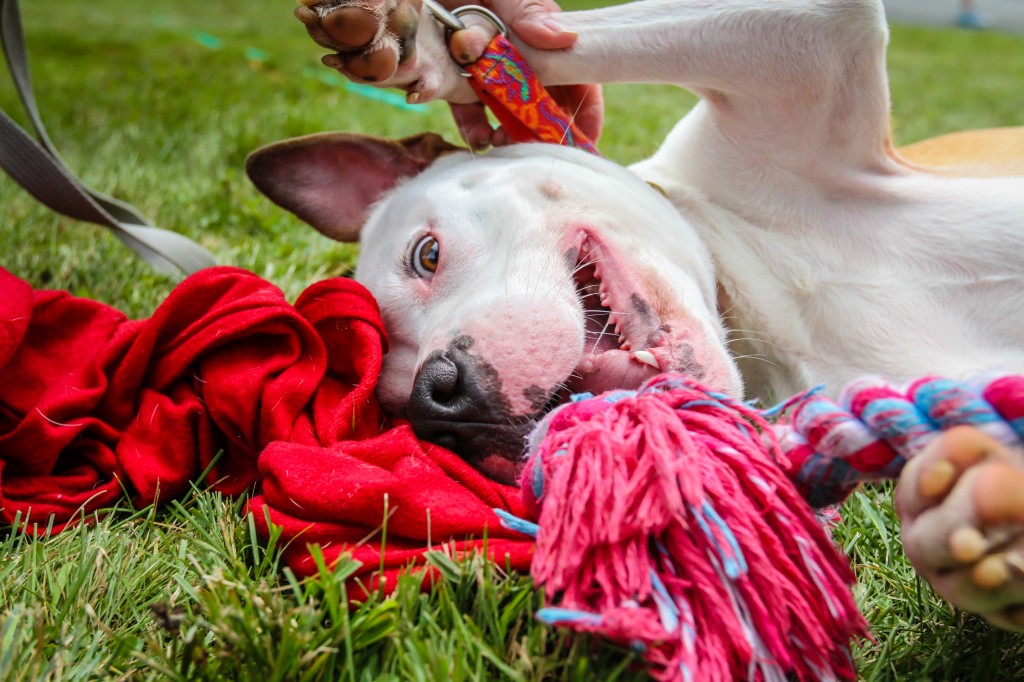 Protect Your Pet
Holidays bring family and with family comes open arms… and open doors.  In the event that your beloved animal heads outside unsupervised, a microchip is the best way to ensure your pet returns home – hopefully in time for dinner.
Our Gift to You
Dog House Adoptions and Chathams Small Animal Hospital have teamed up to protect your pet. The next step is yours. And it's easy!
Clinic Details
For a suggested donation of $30 to Dog House Adoptions, which is nearly 1/3 of the typical cost, the first 50 pets to attend receive:
a HomeAgain microchip
Insertion by a veterinarian
1 year registration!
(Many veterinary offices charge $60, on average, for microchip insertion alone. HomeAgain registration is an additional $17.99.)
November 15th, 2-5 p.m.
CHATHAMS SMALL ANIMAL HOSPITAL
4042 Route 203
North Chatham, NY 12132
(518) 766-4600
csahdvms@aol.com
Give your pet the best possible chance to come home safe. You'll be grateful you did.
---
With Gratitude
Dog House Adoptions' low cost microchip program honors Ina and Richard Wolf, animal lovers whose memory continues to benefit animals in need thanks to the generosity of the Wolf Family and their friends as well as an ASPCA grant.