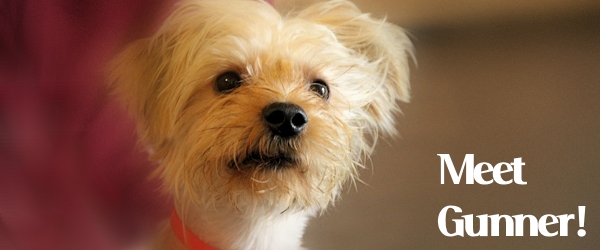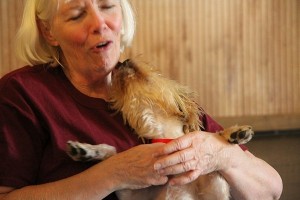 Silkiest Yorkie Mix
10 months old
Neutered and Vaccinated
This playful puppy isn't all about a game of chase or romping with other dogs. While he finds these things fun, he mostly wants to be wholly loved, cuddled, caressed and gently wrestled with.Gunner has a serious case of the gotta wannas. "I gotta wanna have you!" is what he's thinking every time he meets somebody new.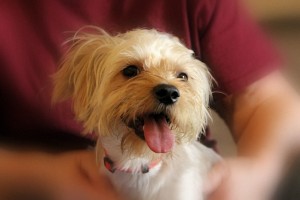 Not surprisingly, this comes after 10 months of being cruelly caged in an Ohio Puppy mill. Transported to New York in early August, Gunner quickly learned that people are inherently good and that he most certainly wants one of his very own.
As puppies will do, Gunner plays until he's pooped, and then he does something rather unique. He strikes his favorite pose – all legs splayed toward the four corners of the globe. All. The . Time. If you've ever seen flat pets (life-sized, foam board animal photographs), Gunner does the best impression.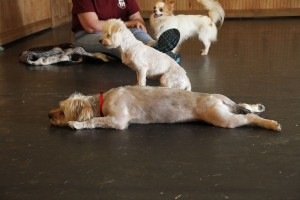 ADOPTED!
Gunner found a super fun household with lots of energetic playtime. And he's very, very smart so his new pet parent will have to catch him before he roots out a bag of unattended treats.
Ready to play, pay, play, and cuddle, cuddle, cuddle, Gunner loves sitting next to his new person. Congratulations to all involved in  making Gunner's day, week, month, year and long, beautiful life!
Gunner was part of the Companion Animal Placement Program Inc. (CAPP) with support from Dog House Adoptions.