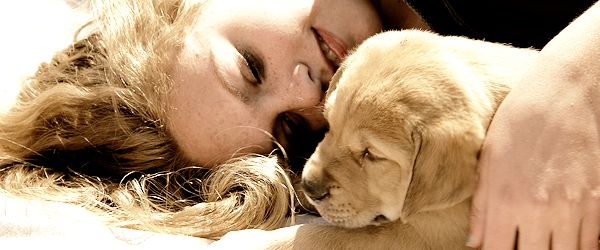 Best friends have that certain spark of chemistry. They share similar interests and are often inseparable.  Therefore, we take applications on a continual basis until we find that magical match.  Dog House Adoptions can't wait to start you on the path to find your new best friend, today!
Let's match the perfect dog with your lifestyle!
How Your Adoption Fee Helps
Our adoption fee is a non-refundable $250, which defrays – but does not fully cover – the cost of spays, neuters, vaccinations, food and shelter. Your adoption fee supports the next dog who comes from the streets, often malnourished and un-altered, giving them a second chance at the good life just like that special dog you adopt. Thank you for helping two!
Localities We Serve
Because we are an all volunteer organization, we generally try to place our dogs within 90 minutes of the Capital District. We adopt out to New York's Rensselaer County, Albany County, Columbia County, and Western Massachussetts.
By Adopting from Us, You Vow to Your Dog…
I vow to provide compassionate and appropriate care.
I promise to open my home to you for the rest of your life.
I promise to provide you with loving and humane treatment, proper and nutritional foods,  fresh water, appropriate toys, regular exercise, shelter from adverse weather and temperature extremes and, perhaps the luxury of a safe fenced yard.
I promise that I will care for your bathing, brushing, ear cleaning, nail trimming needs, wiping the tear residue from your eyes and nose if need be.
I promise to provide this care without expectation of reimbursement – aside from all veterinary care covered by Dog House Adoptions.
I vow to prepare you for – and ease you into – the best home for your needs.
I promise to  be patient and tolerant at all times while you live with me.
I promise to work toward your house- and crate-training, if necessary, as well as to teach you good manners.
I promise to never employ harsh training methods, will never physically or emotionally abuse you, and I will not let any other person or animal physically or emotionally abuse you.
 I vow to keep you close and safe.
I promise that you will always wear a flat collar or harness that securely fits and an identification tag provided by Dog House Adoptions.
I promise that you will be an "indoor only" dog (living inside my home), not be left outside at any time without proper adult supervision or when I am away.
I promise that you will never be off-leash outside of a fenced area.
I promise to never allow strange people or animals ‑ people or animals unknown to you ‑ to approach you without being in full control of you and the situation.
I promise to make every effort to find you, with the help of Dog House Adoptions, if you are ever lost or stolen.
I vow to provide for you in sickness and in health.
I promise to oversee your vaccinations, spaying or neutering, heartworm test, fecal test, de-worming, and micro-chipping, and to administer medications.
 I promise that you will receive emergency or life-saving medical treatment if you are ever in trouble.
 I promise to help you in every way I can, knowing full well that there are no guarantees regarding your health, temperament, behavior, or your past history.
By saying I do I promise to love and care for you,
and I will try in every way to be worthy of your love.
I will always be kind, patient and forgiving.
I promise to keep a sense of humor.
But most of all, I promise to be a true and loyal friend to you.
I love you.

- Your Best Friend
Ready to say "I do?"
1.)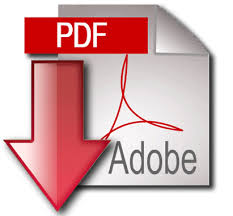 Download and complete your Dog Adoption Application.
2.) EMAIL to TopDogs@DogHouseAdoptions.org or MAIL to:
DOG HOUSE ADOPTIONS, INC.
PO Box 214
East Schodack, NY 12063